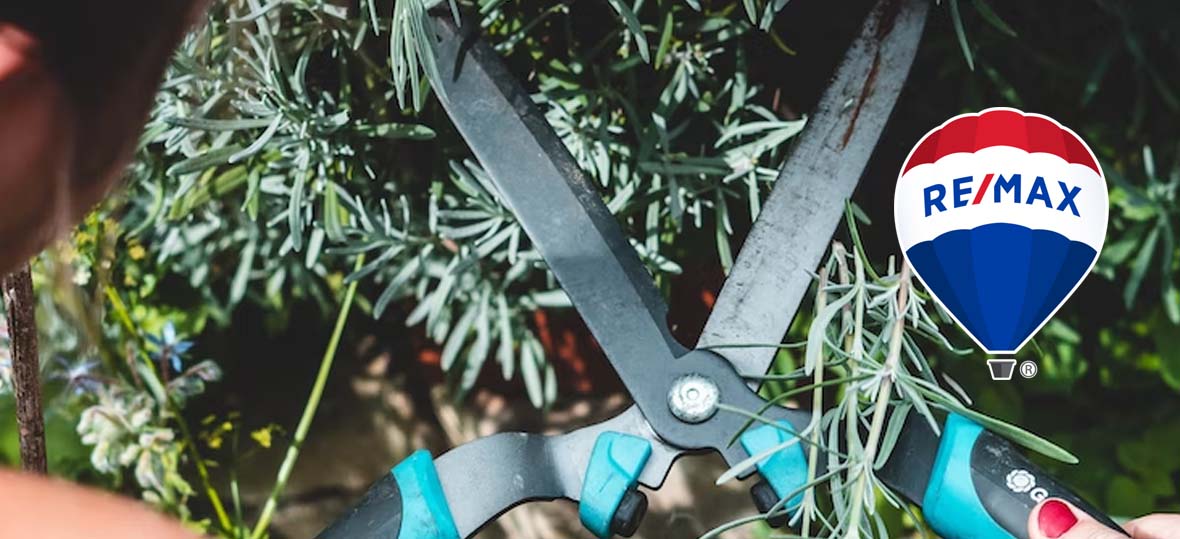 October is here and winter weather is quickly approaching British Columbia! Preparing your Vanderhoof property for sale for winter while the weather is still above freezing is essential. Completing some of these tasks will help ensure the longevity of your property. Checking that your heat works, trimming unruly branches, and having a solid roof are all key factors in making sure your home lasts through the winter. For more information on how to get your Vanderhoof property for sale ready for winter, continue reading below!
Get Your Vanderhoof Property for Sale Ready for Winter With These Steps!
Inspect the Condition of Your Roof:
Looking for leaks in your roof can save you lots of pain and money. Ease your worries by ensuring that your roof is in top-notch condition. Otherwise, come springtime, the melting snow may cause pesky leaks. Contact a professional to inspect your roof if you aren't sure where to look. In addition, if you think that there is an issue with your roof, it's best to have it looked at before it's too late!
Prune Your Trees & Shrubs:
Pruning trees and shrubs is an overlooked task that can prevent some serious damage to your home. Additionally, it can help promote new growth and overall health of the plant come spring.  Heavy snowfall and wind can result in branches snapping or falling off. This is especially dangerous for homes with tree branches hanging over the house. Branches can easily damage windows, walls, and roofing if you aren't careful. So make like Edward Scissor Hands and whip out the shears while you still can!
Do a Gutter Clean Before Winter:
Winter in the Northern Interior of British Columbia often comes with a lot of snow. And, a lot of snow means a lot of water. For those who neglect to clean their gutters, this is bad news. Clogged gutters can prevent drainage which can cause a leaky roof and/or household flooding. It is crucial that you remove debris from the gutter this fall to ensure you stay leak-free during winter and spring!
For more information on getting ready for the winter, contact us today! We'd be happy to help you find a Vanderhoof property for sale as soon as possible. Be sure to visit our blog next month for more real estate information. We look forward to working with you soon!