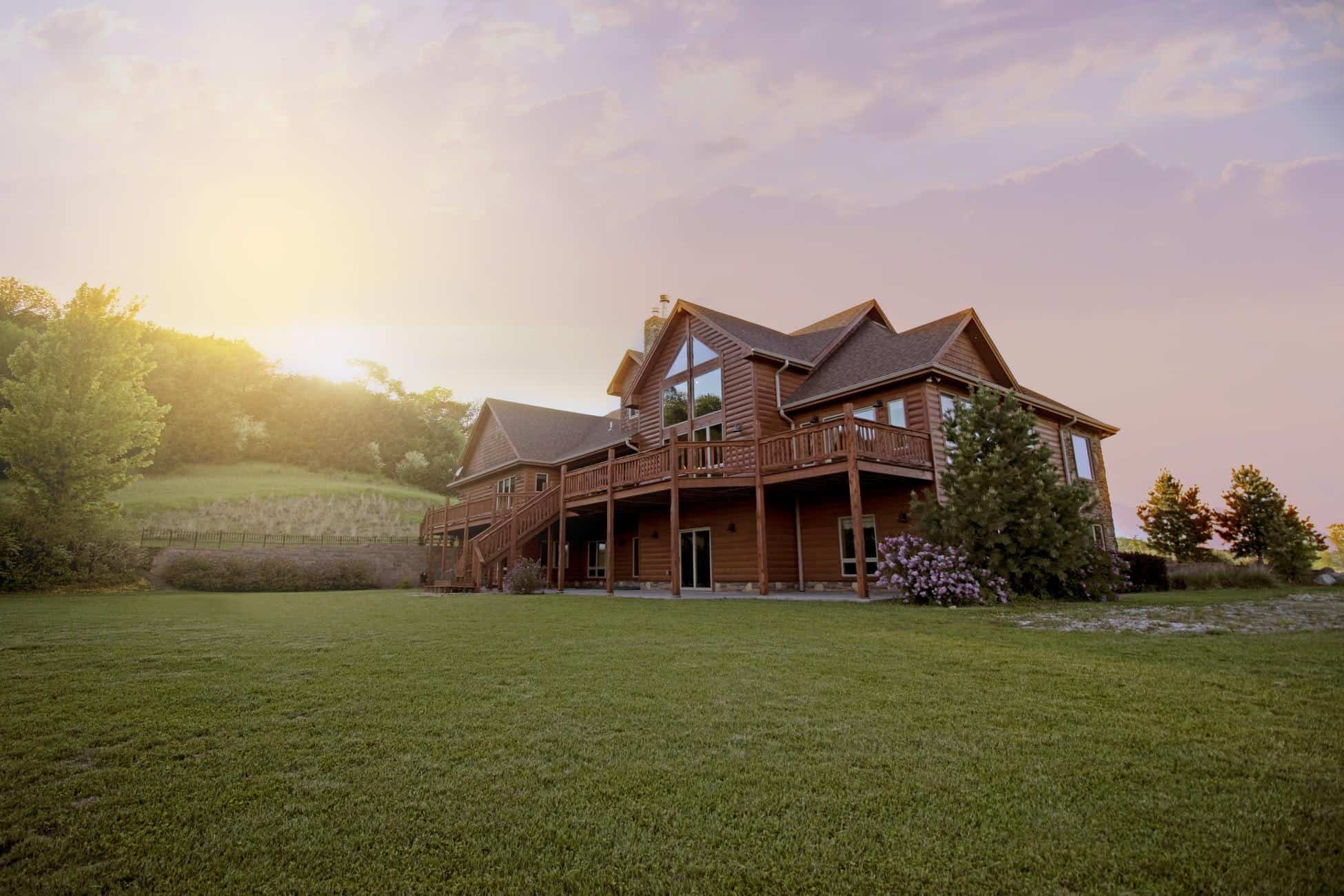 Find your dream home in the

heart

of British Columbia
RE/MAX VanderhoofYour Vanderhoof Real Estate Experts
Search All Vanderhoof Listings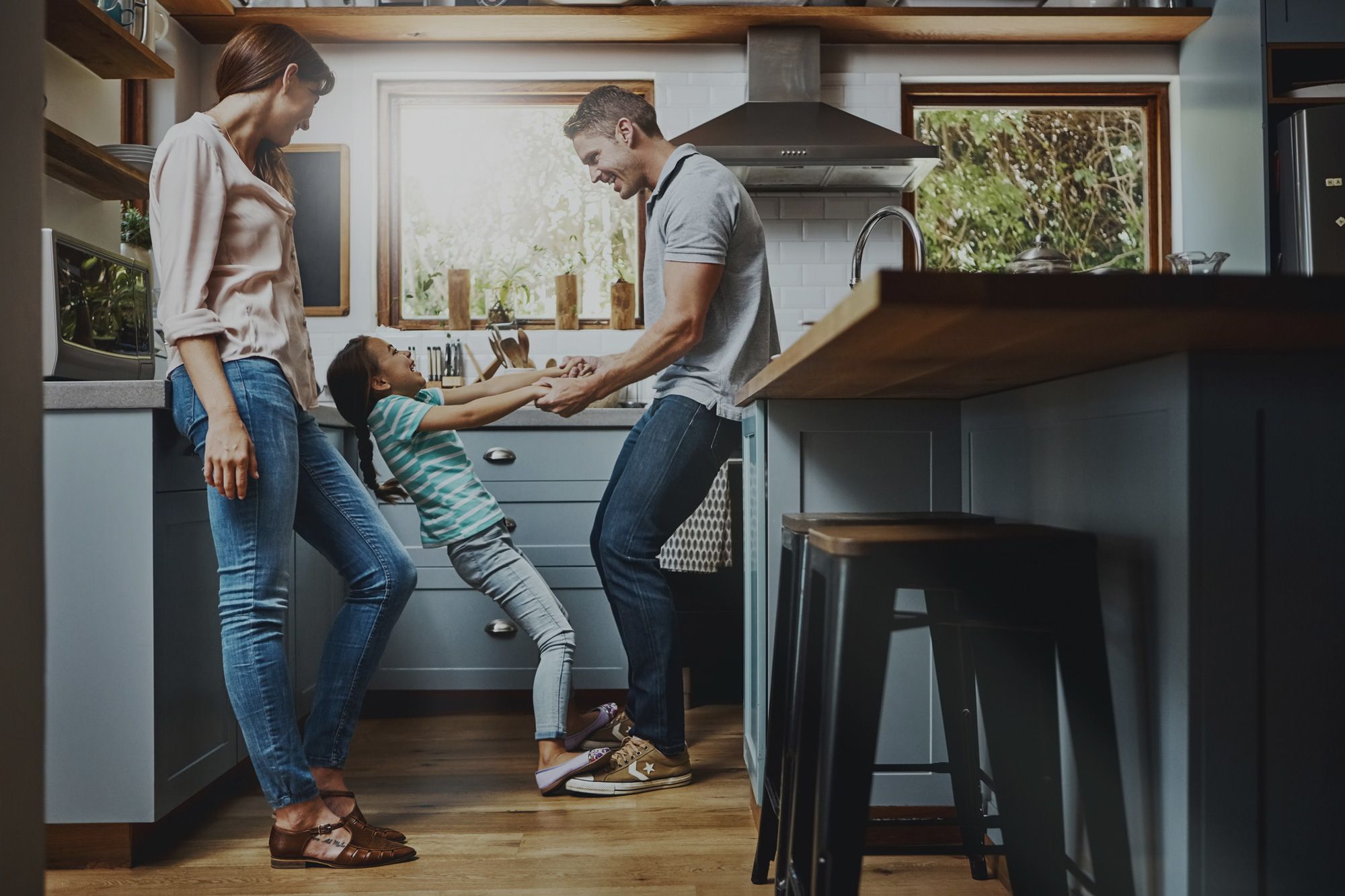 Stop Hunting and Start Living
RE/MAX VanderhoofYour Vanderhoof Real Estate Experts
Buy a home in Vanderhoof today!
Buying
Buying Real Estate in Vanderhoof.
Buying real estate in Vanderhoof is one of the biggest decisions you'll make. Therefore, when you're ready to purchase, the best decision you can make is to call us first!
Selling
Selling Real Estate in Vanderhoof.
Once you've made the decision to sell your home, there are some important tasks to check off. That's why the help of your real estate agent in Vanderhoof is invaluable!
Free Home Evaluation
Find out what your home is worth.
Click the button below to receive a free home evaluation from RE/MAX Vanderhoof. Allowing you to take the next step to selling your home.
Find Real Estate in Vanderhoof with RE/MAX Today!
Welcome to
RE/MAX Vanderhoof
Discover real estate in Vanderhoof with RE/MAX! RE/MAX Vanderhoof is a trusted real estate company in our close-knit Northern, BC community. We want to help you buy and sell real estate. Therefore, our agents are committed to providing you with the best, timely advice. Especially, in what can only be described as an unusual time in our world. As such, you can feel confident that you are receiving the best possible real estate guidance during your sale or purchase.
If you're new to the area and looking for a property for sale in Vanderhoof, please give us a call for a personal introduction to this wonderful community. We would love to start showing you around all the local spots!  Also, we can provide you with a free home evaluation to get you started if you're looking to sell your home in Vanderhoof.  We hope you find some of what you're looking for while you're visiting us online. If you can't find what you need, then please give us a call for more information on real estate for sale in Vanderhoof!
Vanderhoof is geographically located near the centre of British Columbia and truly is at the "Heart of it All" when it comes to lifestyle, low cost of living, and employment opportunities. The community's size, services, and amenities are well suited for entrepreneurs, and those involved in resource or agricultural sectors. All of this makes this a perfect place for people looking at homes for sale in Vanderhoof.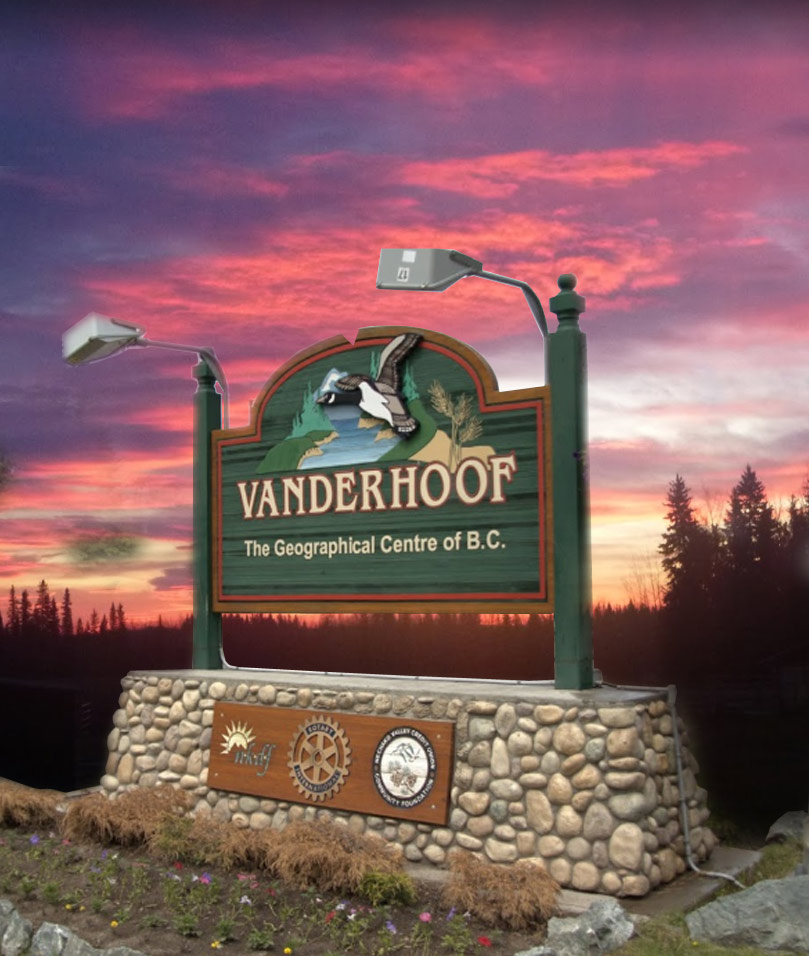 If you are thinking of listing your Vanderhoof property for sale get in touch with us now! We have a growing list of QUALIFIED BUYERS who are searching right now for homes in Vanderhoof! There's never been a better time to sell real estate in Vanderhoof!
Contact Us
Contact one of our RE/MAX Vanderhoof agents.

Send us a message
Feel free to get in touch with any questions about real estate in Vanderhoof.