2021 brought so many awesome real estate opportunities for every buyer looking to get a hold of some Vanderhoof real estate! We decided to end off this year's blog content with a recap. Here you'll find a little blurb summarizing each article and a link to read the full post! This way if you missed any of the 2021 real estate content, you can check back and see what helpful tips you may have overlooked. Continue reading below to learn more!
In March, we wanted to get you off on the right foot by helping you sell your home. Many people's real estate goals begin in the Spring. As such, we thought it necessary to give you all of the best tips and tricks to ensure your home sells quickly. This way, you can move into a new home in Vanderhoof in a timely manner. Learn more about preparing your home in Vanderhoof to be listed for sale!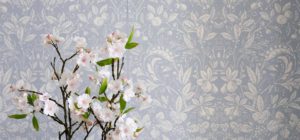 If you're interested in buying a home in Vanderhoof this article is perfect for you! In it, we go through all of Vanderhoof's greatest draws. The perks of living in such an outdoor-oriented community are endless. Enjoy camping, hiking, fishing and so much more when you buy a home in Vanderhoof. Read more about the features that the lovely town of Vanderhoof has to offer!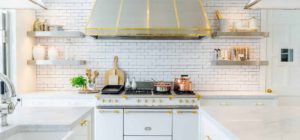 As a first-time buyer (or one that's been out of the game) there are so many mistakes to be made. To ensure your buying experience goes smoothly, we made a list of our favourite home buying advice. Read the full blog post on "Mistakes to avoid when buying a home in Vanderhoof"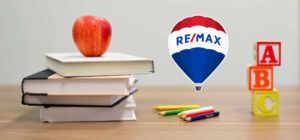 In recognition of the back-to-school season, we decided this would be a great time to kick off our educational content. Starting with all of the elementary schools in the area, our team compiled tons of valuable information that you as a parent would want to know about the schools in Vanderhoof, BC. Learn more about elementary schools in the Vanderhoof area.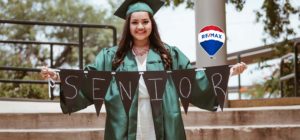 In October, we continued on with our schooling theme. This month was dedicated to local secondary schools. Additionally, the post contains a comprehensive account of information about the high schools in the area. Read more about secondary schools in Vanderhoof!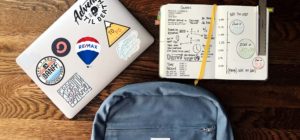 November concluded our educational information. We closed this theme with a final article about the post-secondary institutions in the area. Namely, the College of New Caledonia. Learn more information about the college in Vanderhoof!
Our team of real estate agents at RE/MAX Vanderhoof is ecstatic with this year's real estate achievements. We thank all of our clients for another great year in the real estate industry. For more information on houses in this area, be sure to contact us here. We look forward to bringing you another year of helpful real estate information!