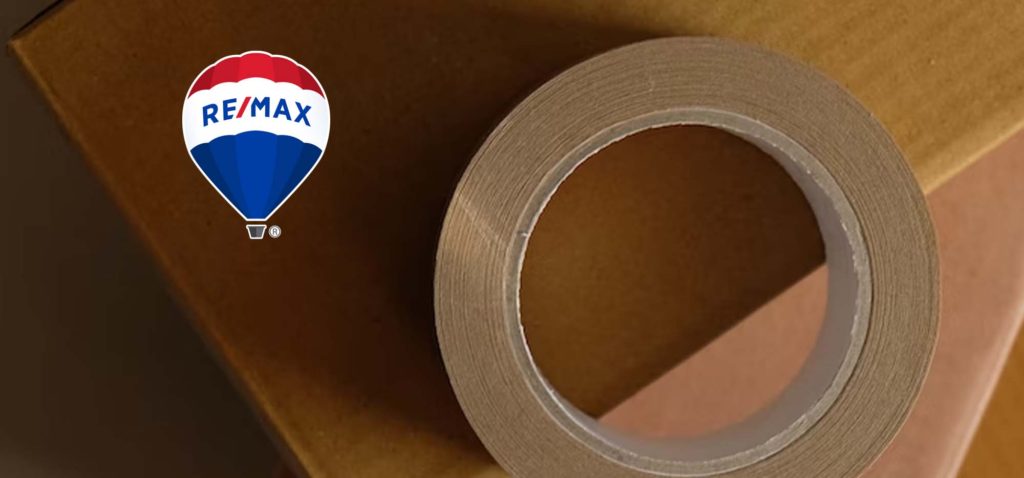 Besides purchasing the house, moving is usually the next biggest cost of relocating. Many people have a strict budget to follow during their move. Because of this, we've taken it upon ourselves to come up with a few ways that you can save money during your move. This way, you can maximize your income during these stressful times. Follow along below to learn more about saving money while you are moving!
Moving to Houses for Sale in Vanderhoof on a Budget.
Do Your Own Packing.
One of the easiest ways to cut back on moving expenses is to do your own packing. Even if you need help packing the big stuff, it is essential to do what you can on your own. This will help bring down costs significantly. Especially if your movers are being paid by the hour. Furthermore, it will reduce the likelihood of things being broken, misplaced, or stolen.
Avoid Purchasing Packing Materials.
Secondly, if you want to minimize costs, try to avoid purchasing packing materials. This means no expensive moving boxes, bubble wrap, blankets, or packing paper. Instead, visit your local department store or grocery store and take old boxes out of the recycling. Or, use any duffle bags, backpacks, and suitcases you have on hand to pack away your things. This way, you are packing with items that need to be packed anyways. Moreover, you can use a blanket and newspaper to wrap up fragile goods. The fewer items you need to purchase, the better. And, you can rest easy in knowing that you are using eco-friendly packing options. 
Sell What You Don't Need.
Having a garage sale or donating your items to those in need can be a great way to cut back on moving costs. By selling items you are both reducing the number of things you need to bring with you, and profiting off of your belongings. This money can be put towards other moving costs such as renting a truck or paying for food while you travel. If you aren't interested in a garage sale, you can put ads on Facebook Marketplace, Kijiji, or your local classifieds website. In addition, you can take unwanted items to your local thrift store or consignment store.
Contact Us Today!
If you are looking to cut back on costs while moving to houses for sale in Vanderhoof, contact us today. We'd be happy to help you find the most budget-friendly options to move to Vanderhoof. Feel free to reach out with any questions or concerns that you may have about a property in the area. We look forward to working with you soon.