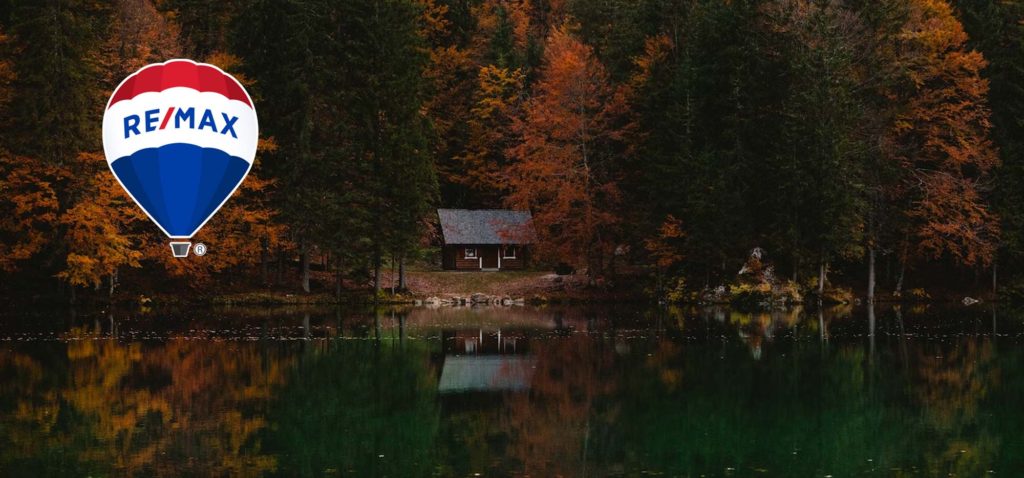 Within the last few months, there has been news that British Columbia will undergo a change in mortgage broker rules. These new laws will affect those purchasing real estate in Vanderhoof and other areas across the province.  The bill was presented by Finance Minister Selina Robinson Tuesday, October 4th. The goal of the bill is to give consumers more transparency and protection when dealing with the mortgage broking industry. In this article, we will be going over the proposed bill and how this will individuals who are considering purchasing real estate in B.C. Follow along below to learn more about this topic. 
How Will Homes in Vanderhoof be Impacted by New Mortgage Broker Rules?
The recent proposal for new mortgage broker rules intends to provide more safety to homebuyers. In addition, according to a recent article by CBC, "the new act will give the B.C. Financial Services Authority the ability to make rules for the industry, as non-traditional lenders emerge and more people turn to brokers and online technology to arrange residential mortgages". Furthermore, the new act has also been rumoured to aid in minimizing/addressing issues surrounding B.C.'s money laundering investigation. 
If approved, the new bill will increase fines for offending brokers to a maximum penalty of $500,000. Additionally, any broker with more than one offence could incur fines of up to $2.5 million. Based on the government's statement, these laws could be put into place in late 2023 at the earliest. 
If you are interested in learning more about how your purchase of homes in Vanderhoof will be impacted by new mortgage broker rules, contact us today. For more information about buying or selling homes in Vanderhoof, feel free to reach out. Don't hesitate to message us with any other questions that you have about real estate in the area. Continue to check back each month, for more info about buying and selling real estate in Vanderhoof, B.C.
We look forward to being in touch with you soon!