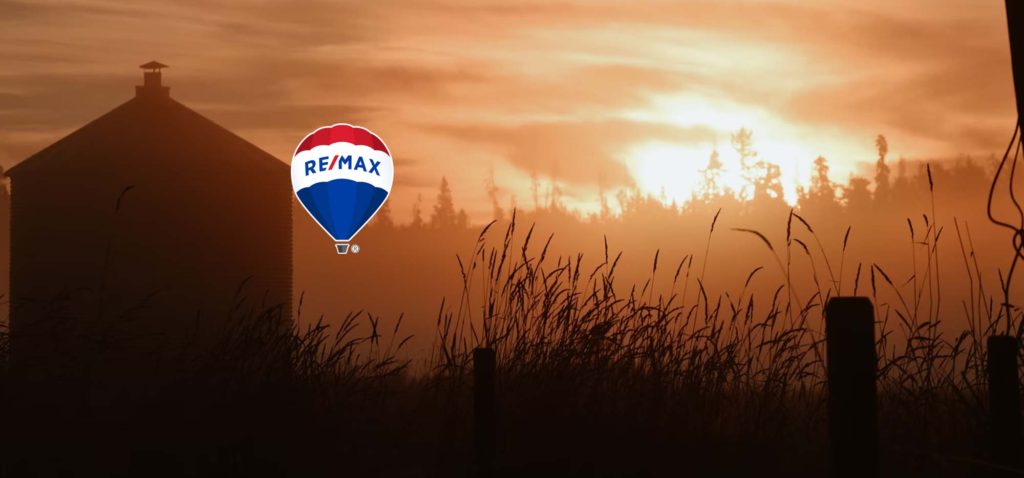 Housing prices have remained high since the beginning of the pandemic in 2020. In 2022, the cost of single-family homes continues to rise in all parts of British Columbia. Discover the minimum cost of Vanderhoof houses for sale in this article. Read more about the current housing situation in Northern BC below.
Vanderhoof houses for sale have undergone a radical change in the past year. Prices have jumped higher than ever before, with the average assessments in 2021 being 17 percent higher than 2020. As of July 1, 2020, the assessed value of a single-family home in Vanderhoof was 239,000. Whereas, on July 1, 2021, the assessed value of a single-family home climbed to 280,000.
However, Vanderhoof isn't the only place that saw an influx in assessment numbers. Northern British Columbia's total assessments jumped from 72 billion dollars in 2021 to a whopping 81.7 billion dollars this year. The Northern BC region accounts for 70% of the province. Furthermore, property values in Northern BC are up 5 to 35 percent in most cases. Just an hour outside Vanderhoof, Prince George saw the average assessed price for a single-family home go up by 20%. 
Homeowners and curious buyers can find more information on the assessed values of homes in Vanderhoof by visiting bcassessment.ca. In addition, those who are concerned about the assessed value of their home or think that the number does not reflect current market conditions should reach out to BC Assessment in January.
Contact Us About Vanderhoof Houses For Sale.
For more information on Northern British Columbia's 2022 assessments click here. We hope everyone has had a restful holiday and is excited to get a jump on their new year's resolutions. If you have any questions or concerns about a property in the Vanderhoof area, contact us today! Don't hesitate to reach out with an inquiry about the current market position. We look forward to working with you in 2022!