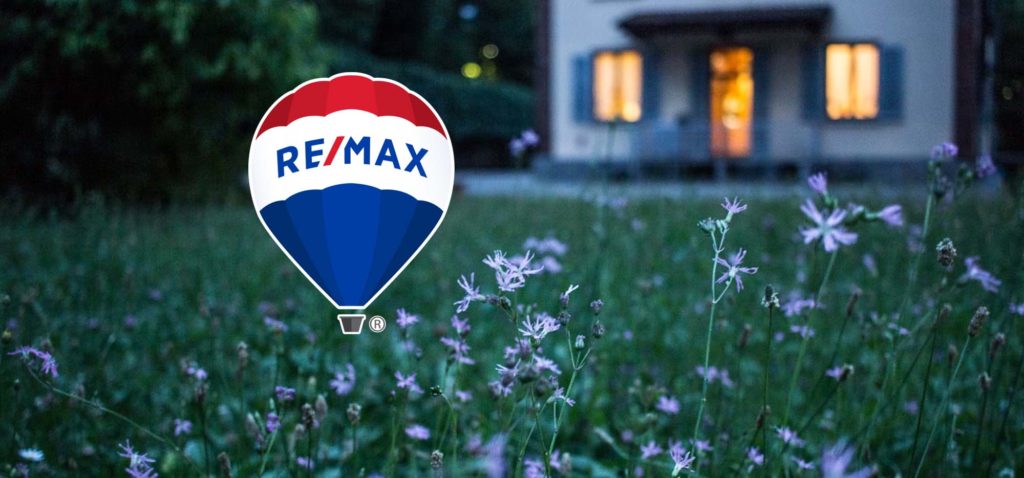 Adding curb appeal to Vanderhoof properties for sale is a great way to draw in buyers. Ensuring your home has awesome curb appeal will also help expedite the selling process. The way your home looks on the outside is so important. First impressions go a long way when it comes to selling your home. Thankfully, it isn't too hard to spruce up your home's exterior! If you are interested in learning more about how to add curb appeal to your home in Vanderhoof, continue reading the article below!
3 Ways You Can Make Vanderhoof Properties for Sale Stand Out!
One of the simplest ways to enhance your home's curb appeal is to add some greenery. If you have garden beds, take the time to weed them and replace the dirt with new soil. Then, add some new plants for a pop of colour. Or, if you don't have any flower beds, consider adding a few planter boxes. These can help you to frame key areas of your home like windows and doors. Overall, adding a bit of greenery will help liven up the front of your home. 
Another great way to add to your curb appeal is by pressure washing the outside of your home. Old siding and stucco can quickly accumulate dust and debris that make your home look unkempt. Taking the time to wash your home will help with appearances. Furthermore, once you've cleaned the outside of your home, try adding a pop of colour to your front door. A bold colour will help your home stand out. Be sure to find something that complements the colours of your home. 
Lastly, it is vital that you take care of your lawn! Regularly watering, mowing and weeding can do wonders for your curb appeal. Taking the time each week to maintain your lawn's appearance will add so much value to your home. 
If you are looking to add curb appeal to Vanderhoof properties for sale, contact us today. We'd be happy to help you complete the right projects to enhance your home's curb appeal. Feel free to reach out with any questions or concerns that you may have about a property in the area. We look forward to working with you soon.