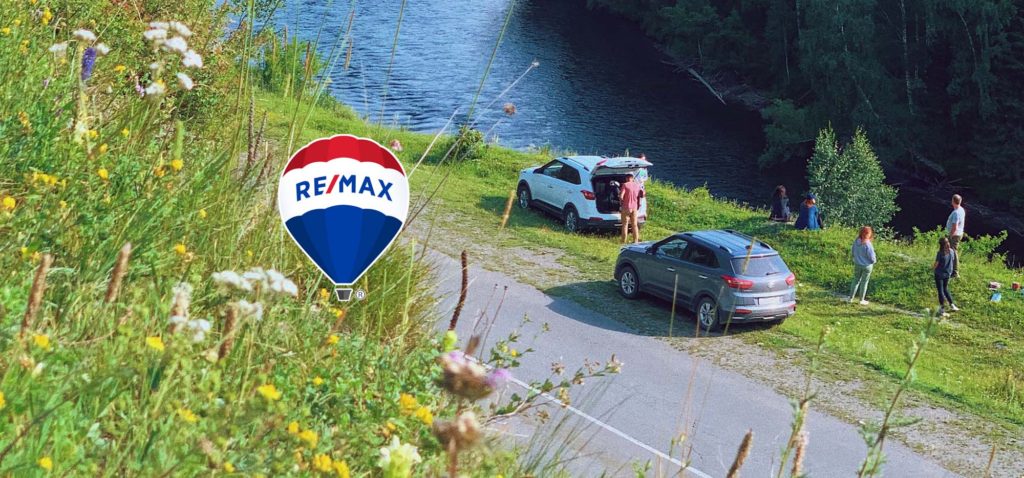 Moving day is one of the most stressful days during the process of buying a home. If you are looking to move to Vanderhoof homes for sale, we've created a list of things to tick off on the day of the move. Having a checklist can help you stay organized and prevent any forgotten items.
Follow along below to get some inspiration on what to add to your moving day checklist!
What to Prepare When Moving to Homes for Sale in Vanderhoof?
On the day of the move, you will want to ensure that all of your belongings are accounted for. This means packing any loose items like cutlery, toiletries, and any food left in your kitchen. If you are traveling a long distance, make sure that perishable items are stored in coolers or thrown out. You will also need to make sure that any artwork or pictures have been removed from the walls. 
Before you put away everything, you may find it necessary to make an essentials box. Inside of your essentials box, you can include things such as a change of clothes, soap, snacks, phone charger, cleaning supplies, tools, paper plates, utensils, etc. This way, you won't need to dig through every box to find your basic necessities. 
While you are packing up the last few items make sure that you label each box with its new location. For instance, label boxes with utensils and cutlery "kitchen stuff". This will make it easy to determine where to put the boxes once you arrive at your new home. 
Once you think you've gotten everything, go through your home once more and check every drawer, closet, and storage area for any forgotten items. You should also take a peek at your appliances to make sure nothing has been left inside of them. 
When you're sure nothing has been left behind, your can start to prepare to leave the home. This means shutting off the water, turning off lights, handing in your house keys, turning off the air conditioner, etc.
Contact Us Today!
These are just a few things to add to your moving checklist when you move to homes for sale in Vanderhoof. For more information on moving to Vanderhoof, contact us today. We'd be happy to help you with your moving checklist! Feel free to reach out with any questions or concerns about homes for sale in Vanderhoof. We look forward to working with you in the near future!