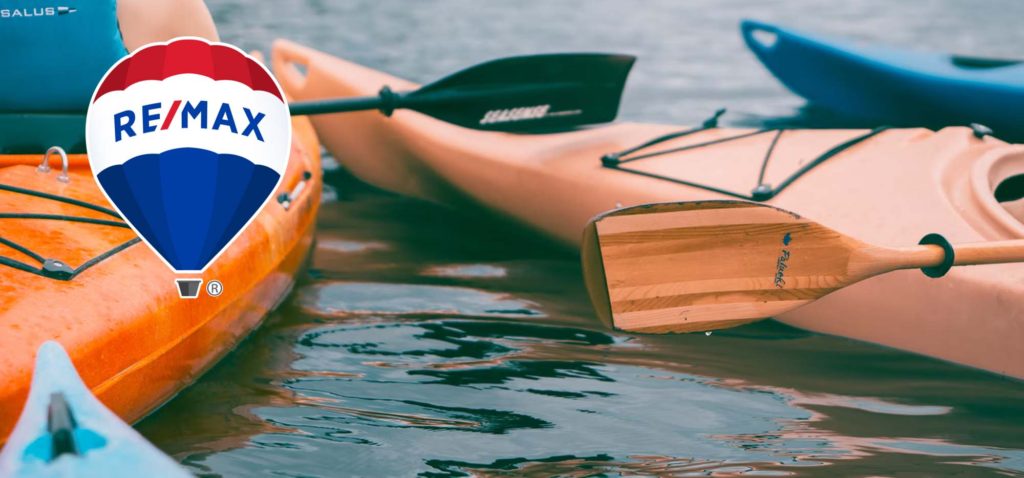 For those looking to move to properties in Vanderhoof, knowing about recreation options is important. Recreation allows newcomers to make life-long connections to the people in their community. This is especially true for school-aged children! If you are a parent wondering what school to send your child to, check out our blog to see the various articles about schooling information. Follow along with the article below to learn more about the recreation opportunities in Vanderhoof, B.C!
What to do Near Properties in Vanderhoof?
Moving to a small town such as Vanderhoof begs the question: what is there to do in my free time? Thankfully, the community of Vanderhoof has lots of options for recreational activities when you have a spare moment. The community of Vanderhoof is uniquely located in a beautiful part of British Columbia. This means the great outdoors is likely to become your most frequented playground. 
Camping, hiking, mountain biking and walking are all great activities to take in Vanderhoof's landscape and enjoy the outdoors! Check out Riverside Park or Ferland Park for some family fun. Vanderhoof also has a great skateboard park and disc golf course.  
From fall to the end of the winter months, citizens of Vanderhoof can check out the Vanderhoof Arena! The arena is open from September to March and has a full-sized skating rink and heating viewing area. Moreover, there is a concession stand and change rooms. During public skating hours, skates and helmets are available for free! During the summer, the dry floor is available for rent to the public. Vanderhoof Area offers, public skating, drop-in hockey and parents and tots skating. 
In addition, to the Vanderhoof Area, Vanderhoof also has an aquatic centre. This swimming facility is brand new to the town of Vanderhoof. It opened in January of 2019, featuring a 6-lane lap pool, climbing wall, hot tub, sauna, leisure pool, and lazy river. The aquatic center is operated by the Northern BC YMCA.
Furthermore, there is the Integris Community Centre where the YMCA is located. This facility also includes the Nechako Community Arts Council and five other community spaces available for rent. 
For more information on properties in Vanderhoof, contact us today! Check out the District of Vanderhoof website to learn more about the recreation opportunities in the town. We'd be happy to help you find the perfect place to settle down in Vanderhoof, B.C. Feel free to reach out with any further questions or concerns about buying or selling a home in Vanderhoof. We look forward to hearing from you soon!