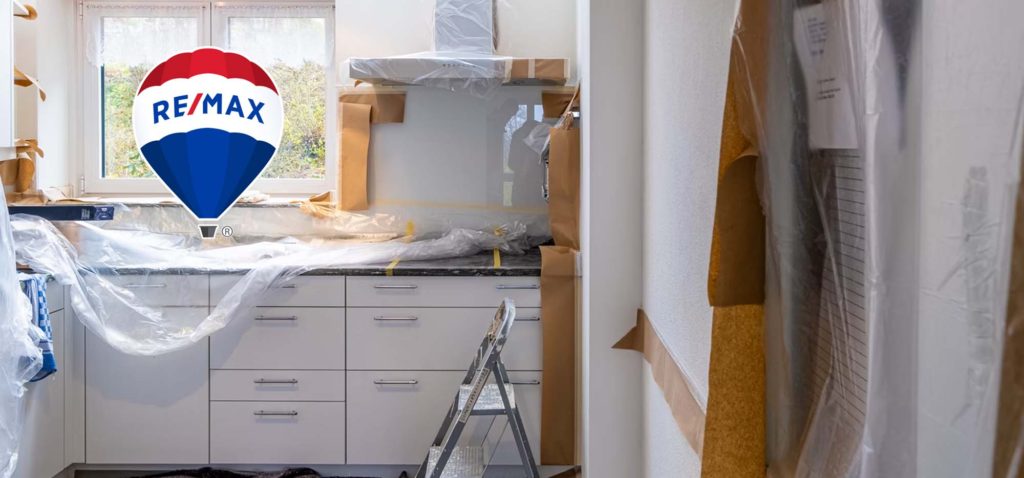 Making improvements to homes in Vanderhoof BC is a great way to add resale value to the property. However, some renovations provide a higher return on investment than others. In order to get the most for your home, you'll want to choose your renovations wisely. Before you start a remodeling project, you must consider how it will add value to your home. Follow along below to learn more about the most effective home renovations you can make on homes in Vanderhoof BC.
The Right Renovations to Consider.
When choosing what renovations to make on your home, you must consider what the end profit will be. Some projects are far too costly considering their return on investment. One of the best investments you can make is a new garage door. This is a relatively inexpensive improvement that can help enhance your curb appeal dramatically. It is estimated that almost the entire cost of the door will be recouped when you sell your home. 
Another effective home improvement project, is a minor kitchen remodel. Enhancing your kitchen by modernizing the cabinetry, switching up some hardware, and adding a new sink, are all great ways to add resale value. The look of your new kitchen is sure to attract buyers and help your home stand out in a crowded market. Experts say that roughly 72% of the remodel cost will be redeemed after selling.
Furthermore, upgrading your windows is a great way to add value to your home. Installing new windows may seem silly when you think about all of the possible home renovations you could make. However, a new set of windows can drastically improve the energy efficiency of your home. Thus, ensuring that that your home is properly insulated from the outside temperature. 
Contact Us About Homes in Vanderhoof BC
If you are looking to make improvements to homes in Vanderhoof BC, it is important that you choose one with a good return on investment. For more information on renovating your home, contact us today. We'd be happy to help you find homes in Vanderhoof BC. Feel free to reach out with any questions or concerns that you may have about a property in the area. We look forward to working with you soon.