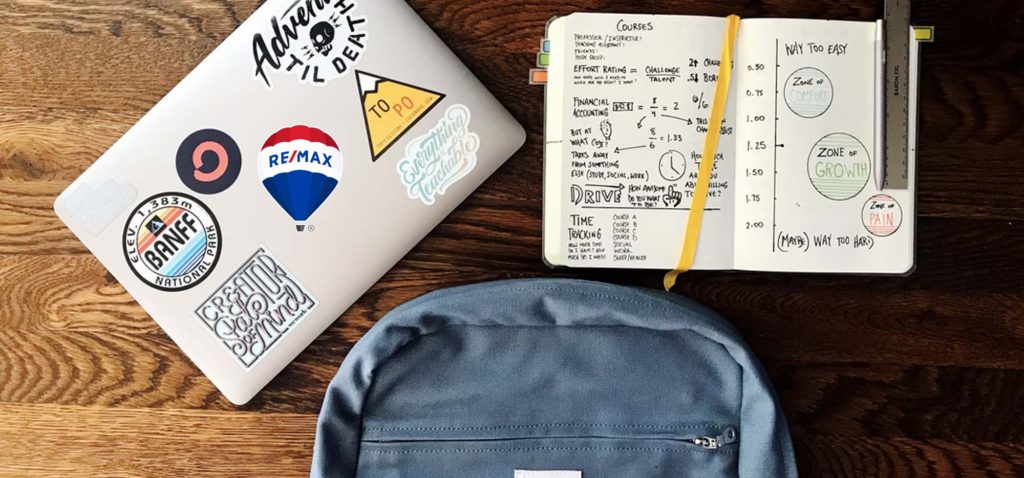 Continuing with our educational theme, this month we are going to be focusing on post-secondary education in Vanderhoof. As we have demonstrated, Vanderhoof houses are close to all things educational. We have already gone through elementary schools in Vanderhoof and secondary schools near houses in Vanderhoof.  Post-secondary education is such an important step in furthering one's opportunities for career paths. It is said that "Post-secondary education has never been more important—the gap in earnings between high school graduates and college graduates continues to grow" (educationnorthwest.org). As such, we thought we'd provide the locals and newcomers of Vanderhoof an article on Vanderhoof's college.
Keep reading to learn more.
College of New Caledonia is Close to Vanderhoof Houses!
The College of New Caledonia is Vanderhoof's only post-secondary institution. CNC has been educating students in Vanderhoof since it was built in 1975!  This was the first CNC community campus. Moreover, the CNC works closely with the Saik'uz, Nadleh Whut'en, and Stellat'en. Overall, this institution has a population of over 4000 students! Aspiring students can visit the campus located off of the Yellowhead Highway at 195 1st Street East. 
The community college offers 6 programs to the city of Vanderhoof. All of which can be completed in 1 year or less. These programs give graduating students a certificate to help them achieve a well-paying job. The certificates offered at CNC Vanderhoof include:
Applied Business Technology (1year)

Bookkeeping (1year)

Health Care Assistant (1year)

Industrial Mechanic (6 months)

Medical Office Assistant Associate (6 months)

University Studies (1year)
Vanderhoof College of New Caledonia is a great place to get a post-secondary education. For more information on the school, click here. If you'd like help finding Vanderhoof houses close to the school, contact us today! We'd be happy to help you find real estate in this area. We look forward to working with you 🙂 Don't forget to visit us on Facebook!