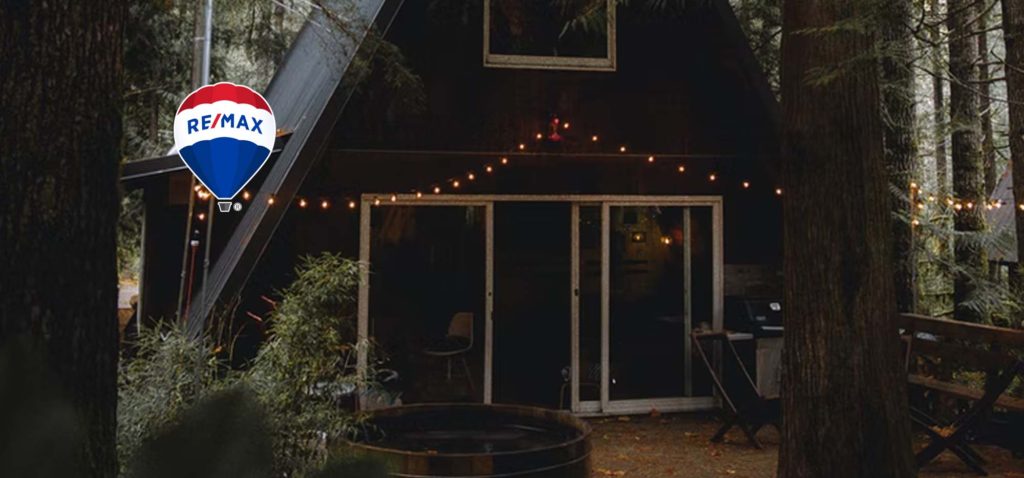 Buying a property in Vanderhoof is a big step and an even bigger purchase. This is why you will want to make sure you are making the right choice. Finding the perfect home might not happen right away. This is why it is important to make note of your needs and wants for a home. There are a few tips and tricks that you can use to determine if a property is right for you. Follow along below to learn more about deciding on a property in Vanderhoof!
So you think you've found your dream property in Vanderhoof?
When determining if a home is right for you, you must remember what your needs are. This could include the number of bedrooms, location, price range, and so much more. If the house fails to meet most of your needs, then it's probably not the right property. Another thing to consider is how the value of the property will fair over time. A beautiful home that is next to a busy highway is unlikely to have substantial growth in value and may be hard to sell in the future. In addition, it is important to pay attention to future plans in the area that may affect the property. For example, a shopping center or new school could add value. Whereas, a new landfill site could depreciate the value of the home. 
Furthermore, you will want to be realistic about the home. If the property you want is one you can't afford you will need to adjust accordingly. For first-time home buyers and new buyers, getting your dream home isn't always possible. While it is important that you'll be happy in the home you choose, it also needs to suit your budget. 
For more guidance on how to decide on a property in Vanderhoof, contact us today. Feel free to reach out with any questions or concerns that you may have about a property in the area. We are happy to help you get started on your real estate goals. More information about living in Northern British Columbia can be found here. We look forward to working with you in the near future!