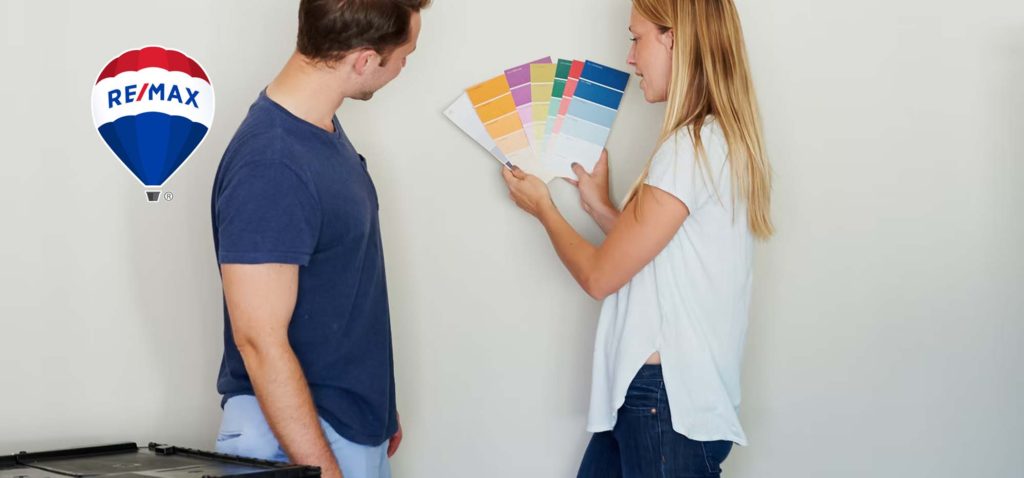 Moving is a turbulent time. Switching your home base can cause many things to go amiss. This is why we have created a pre-moving checklist. Having a checklist before you move, prevents you from forgetting the little things (or, the big things). Follow along below to learn about some of the items on our moving to Vanderhoof homes for sale checklist!
Moving to Vanderhoof Homes for Sale Checklist:
One of the first things we'd recommend you do is to invest in a moving binder. Having all of your moving documents in one place is going to help you save lots of time and stress. Alternatively, you can organize your documents into a digital folder, if that is easier for you. 
The second thing we would recommend is to determine the cost of moving out. Getting your stuff from one place to another can be expensive. It is crucial that you know how much the total cost will be. Even if you decide to move without the help of movers, the process won't be free. Do you need to rent a truck? How much is gas going to cost? What are you going to eat on moving day? There is a lot to consider before you pack up your belongings. 
Next, you'll want to forward your mail to your new home address. After this step is complete, consider asking a friend, family member, or neighbour to send your mail to you until the address gets changed. You will also need to notify others about your change in address. For example, employers, government institutions, clubs/memberships, etc. 
Furthermore, you will need to transfer your utilities to your new home. If you are living in a rented property, you should schedule a time to meet with your landlord in advance of the move.
These are just a few things to add to your moving checklist before you move to Vanderhoof homes for sale. For more information on moving to Vanderhoof homes for sale, contact us today. We'd be happy to help you with your moving checklist! Feel free to reach out with any questions or concerns about Vanderhoof homes for sale. We look forward to working with you in the near future!